<awesome's note>
Welcome everybody.
Full Repack!
English only.
Enjoy!
For updates and more, follow @IamAWESOMEWBB @BlackBoxRepack
</awesome's note>
Code:
Direct Download – MAX Speeds – NO WAITING TIME – NO CAPTCHA

http://filesbb.com/9u50vbc00tdq/BinDo.part1.rar.html
http://filesbb.com/zeis43ibfgsd/BinDo.part2.rar.html
http://filesbb.com/wrwm64ckpwb6/BinDo.part3.rar.html
http://filesbb.com/k0s54wfj438p/BinDo.part4.rar.html

Password: awesome
Code:
Mediafire

http://safelinking.net/p/bf4e3a4411

Password: www.blackboxrepack.com
Catalyzer wrote:
joao7970 wrote:
the controls are totally crazy. how can i get it right?? please i´m really crazy about this game. cheers
for you and all other ppl who "REALLY" cant get their controls rite ( keyboard display controls ) do this …go to configuration thingy located in the directiory itslef ( the installed .exe directory) …select the 2nd panel of the configuration.exe and scroll down a lil bit to see the thing that u need ….
see the image …i provided this to oversimplify things now ….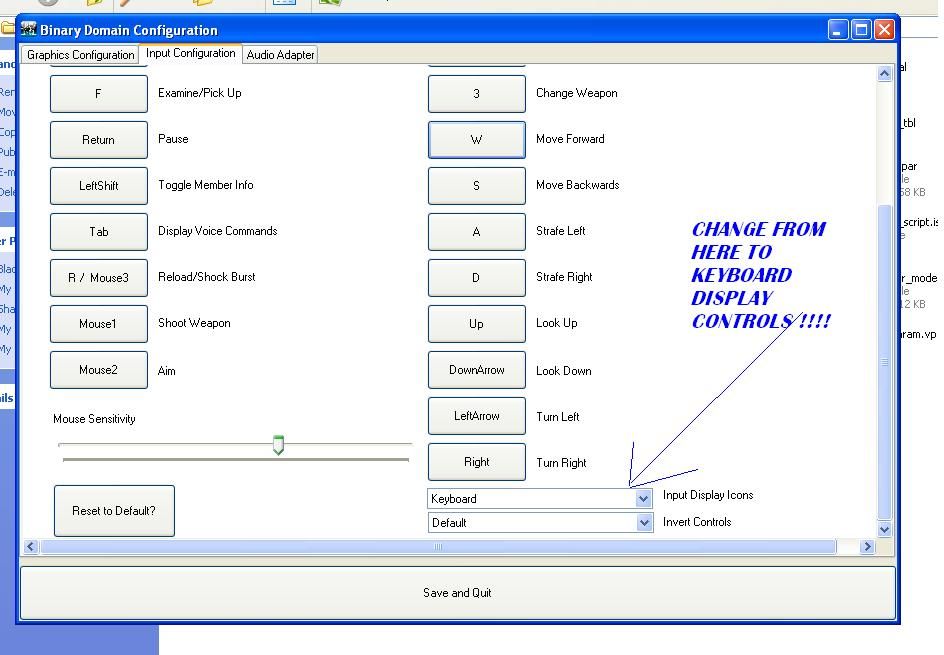 but id still feel comfortable playing on my x360 controller ..as it feels better than way …
a request to AWESOME … to please post this on OP ..as many ppl already asked about it
other than that , a very gr8 game , runs perfectly well , videos /audio untouched …. evrything up to the mark , the way i expect from u r releases !..so thank you , already compltd chapter 1
Like My Thread? Want to Support me?