Plot:
Quote:
Prince of Persia: The Forgotten Sands is the next chapter in the fan-favorite Sands of Time universe. Visiting his brother's kingdom following his adventure in Azad, the Prince finds the royal palace under siege from a mighty army bent on its destruction. When the decision is made to use the ancient power of the Sand in a desperate gamble to save the kingdom from total annihilation, the Prince will embark on an epic adventure in which he will learn to bear the mantle of true leadership, and discover that great power often comes with a great cost.
Code:
http://www.gamefaqs.com/pc/981424-prince-of-persia-the-forgotten-sands
http://www.gamespot.com/pc/action/princeofpersiatheforgottensandspc/index.html
http://pc.ign.com/objects/055/055080.html
Genre: Action Adventure > Fantasy
Publisher: Ubisoft
Developer: Ubisoft Montreal
ESRB Rating: T
Official website:
Code:
http://prince-of-persia.uk.ubi.com/
Features:
•Classic Gameplay Reinvented: From huge-scale multi-enemy combat to dizzying feats of acrobatic prowess in gigantic environments enhanced by the Prince's ability to control nature and time, The Forgotten Sands will push the Prince's prodigious abilities to a not-yet-seen level.
•A Blockbuster Experience: With all-out war at the gates of the kingdom, the Prince's abilities will be challenged like never before through the course of epic wow moments, be it by scaling a castle tower collapsing under bombardment or combating foes hundreds of feet tall.
•Mastery Over Nature: Wielding powers of nature and time, the Prince will have unparalleled mastery over his environment and his enemies. The Prince will discover that harnessing the forces of nature itself will prove to be a devastating companion to his ability to rewind time.
•Better Than Ever: Powered by the Anvil Engine used for Assassin's Creed® 2, The Forgotten Sands promises to bring a Prince of Persia experience like never before seen.
•Return of a Fan-Favorite Franchise: Set between Prince of Persia – The Sands of Time and Warrior Within, The Forgotten Sands provides fans with a new chapter in the saga of the Prince, and an opportunity to deepen their understanding of the events from this series.
System Requirements
Minimum Configuration:
Operating System: Windows® XP, Windows Vista®, Windows® 7 (only)
Processor: 2.6 GHz Intel® Pentium® D dual core processor or AMD Athlon™ 64 X2 3800+
RAM: 1 GB Windows® XP / 2 GB Windows Vista® – Windows 7®
Video Card: 256 MB DirectX® 10.0–compliant video card or DirectX 9.0–compliant card with Shader Model 3.0 or higher (see supported list)*
Sound Card: DirectX 9.0 or 10.0–compliant sound card
DirectX Version: DirectX 9.0c or higher libraries (included on disc)
DVD-ROM: DVD-ROM dual-layer drive
Hard Drive Space: 8 GB
Peripherals: Keyboard, Windows-compliant mouse, optional controller
Internet Connection: A permanent internet connection is required to play the game
Recommended configuration:
Processor: Intel Core® 2 Duo 2,2 GHz or AMD Athlon 64 X2 4400+ or higher
Video Card: GeForce® 8800 GT or ATI Radeon® HD X1900 or better
Sound Card: 5.1 sound card
Peripherals: Xbox 360® for Windows game controller
Supported Video Cards at Release:
ATI® Radeon® X1600*/1650*-1950/HD 2000/3000 series
NVIDIA® GeForce® 6800*/7/8/9 series
Laptop versions of these cards may work but are NOT supported. These chipsets
are the only ones that will run this game. For the most up-to-date minimum
requirement listings, please visit the FAQ for this game on our support website
at:
Code:
http://support.ubi.com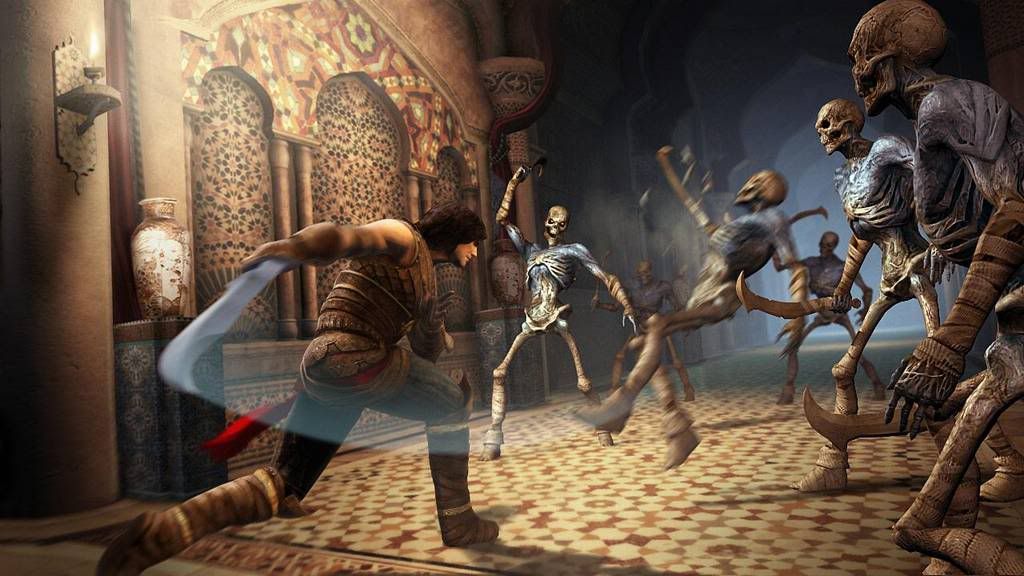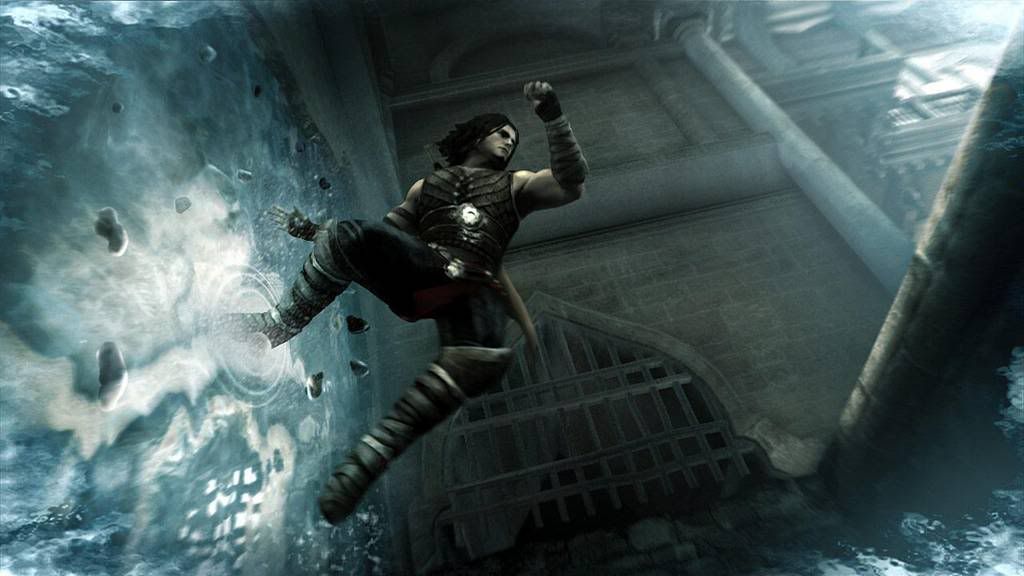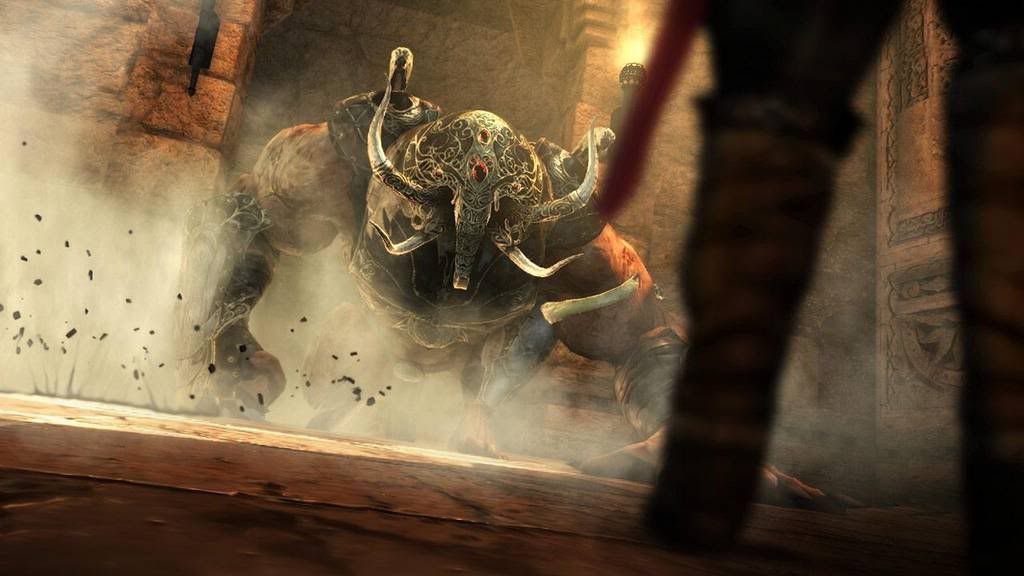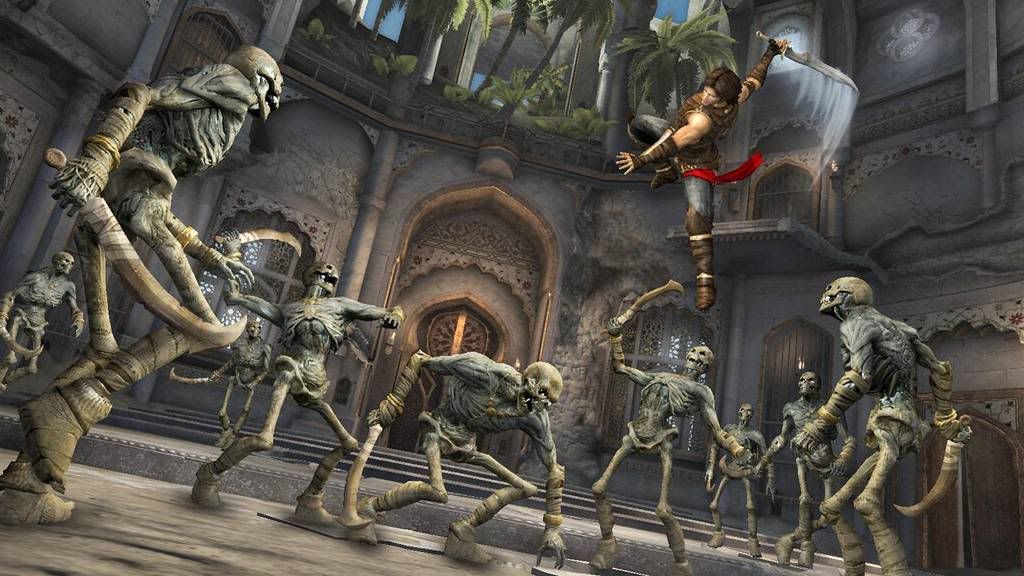 Code:
http://safelinking.net/p/6585d85481

No CAPTCHA, just enter the password and you will get the links

Code:
http://safelinking.net/p/cb129e7761

No CAPTCHA, just enter the password and you will get the links

Code:
http://safelinking.net/p/e96edee3da

No CAPTCHA, just enter the password and you will get the links
Password: